Click here to register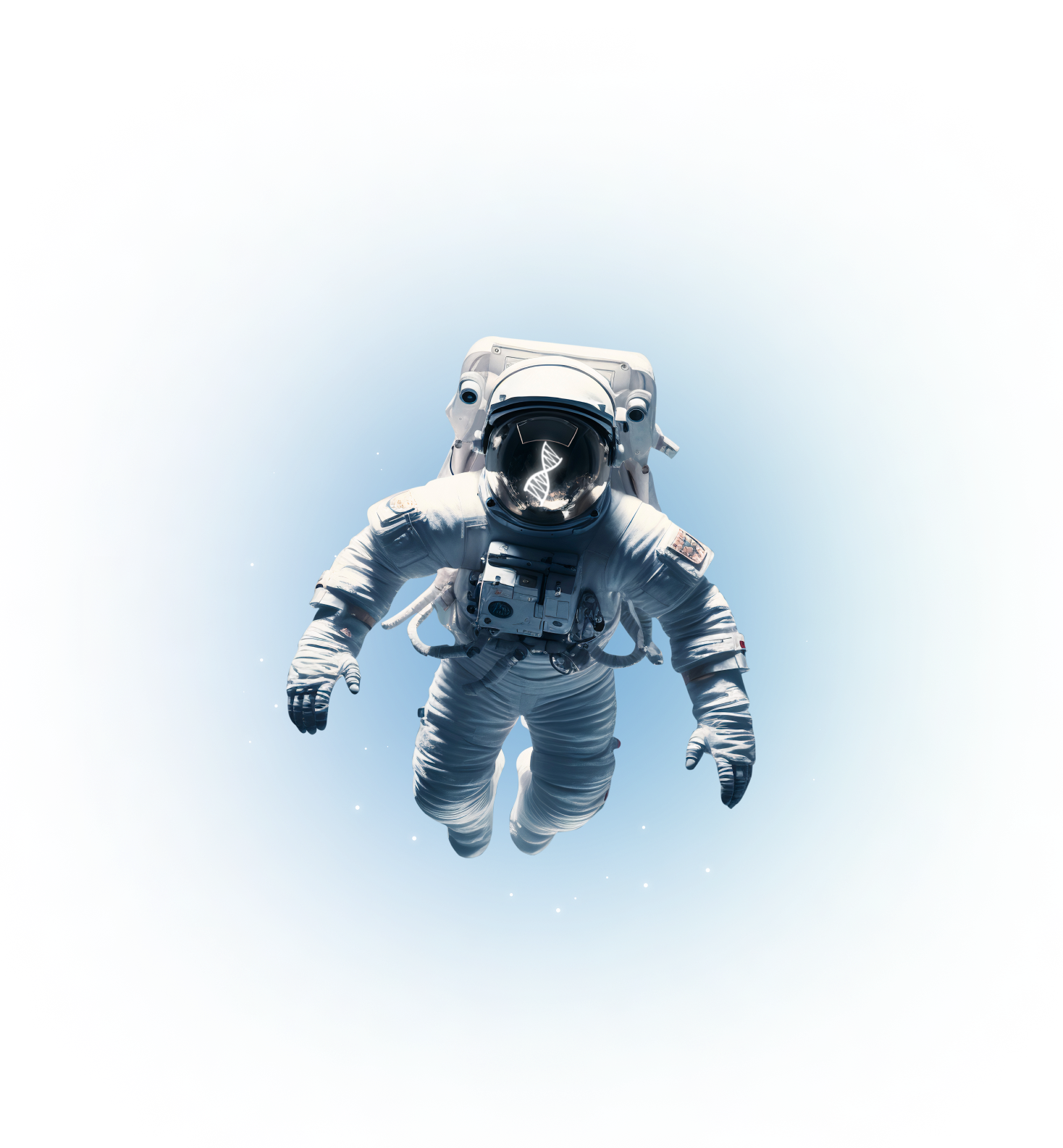 Simple and powerful
Our platform is designed to be intuitive, reducing the learning curve and letting you focus on trading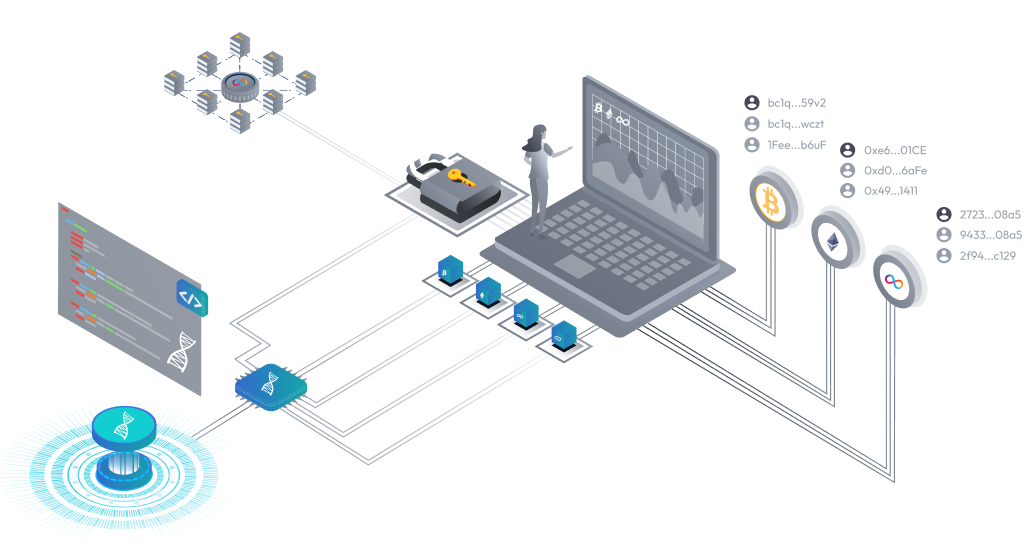 No need to remember seeds phrases. Private keys secured by the blockchain itself. Non-custodial and Decentralized.
Control your data without a third-party. Helix empowers user Self-Sovereign Identity (SSI).
Your own user wallet on every chain we support.
We simplified all the complexities so you can focus on the trading.
Native multichain support. Seamless transact between different blockchains retaining their full functionalities.
Designed with You in Mind
Navigate with ease, and execute trades in just a few clicks.
Trade on the Go

Our platform is fully optimized for mobile, so you can manage your portfolio anytime, anywhere

Navigate with Confidence

Our clean and intuitive interface makes trading a breeze, even for beginners

Trade in a Flash

Execute buy and sell orders with a single click, saving you time and effort

Learn as You Go

Access tutorials, FAQs, and trading tips right from our help center, empowering you to trade smarter

Get Started in Minutes

Our streamlined registration process means you can start trading almost instantly

Automate Your Trades

Utilize our robust API to set up automated trading strategies, giving you an edge in the market
Boundless Trading
Access a vast range of assets across multiple blockchains, all from a single platform ... and many more to come
Trade with Peace of Mind
Advanced security measures ensure your assets and remain protected
Owned by you, Safeguarded by the Blockchain
Where You're Always in the Driver's Seat of Your Assets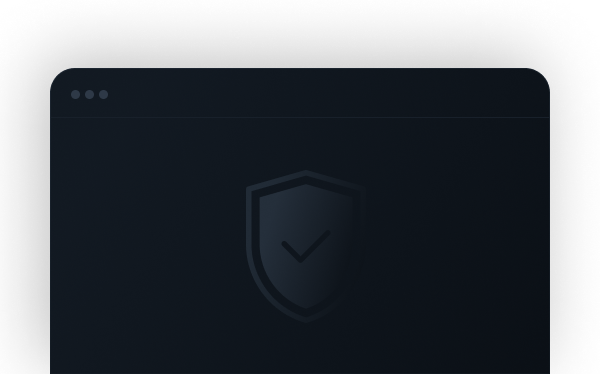 Don't trust verify
Every Transaction is Transparently On-Chain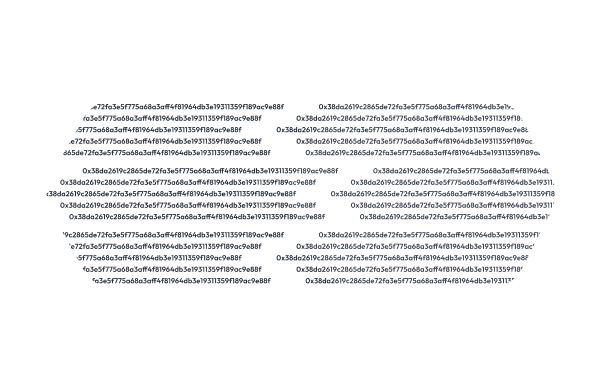 Ready to Elevate?
Join Helix Markets and redefine your trading experience.
Get started